"The Landsite has proven to be a valuable tool for both auction sales and lead generation.
The enquiries we receive are of a good quality which in turn result in a good conversion rate."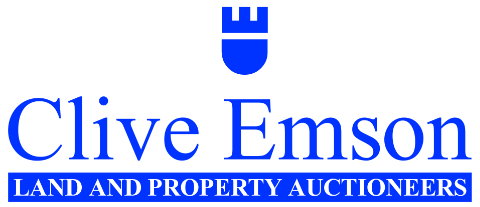 "We love the way in which the Landsite take extra care to make our collaboration with them as efficient and effective as possible.
They are constantly trawling our website to make sure that they have an updated catalogue of Sidney Phillips licensed businesses for sale listed and all enquiries come through to us directly to answer.
The staff at the Landsite are professional and a pleasure to work with. We cannot recommend their website and services enough."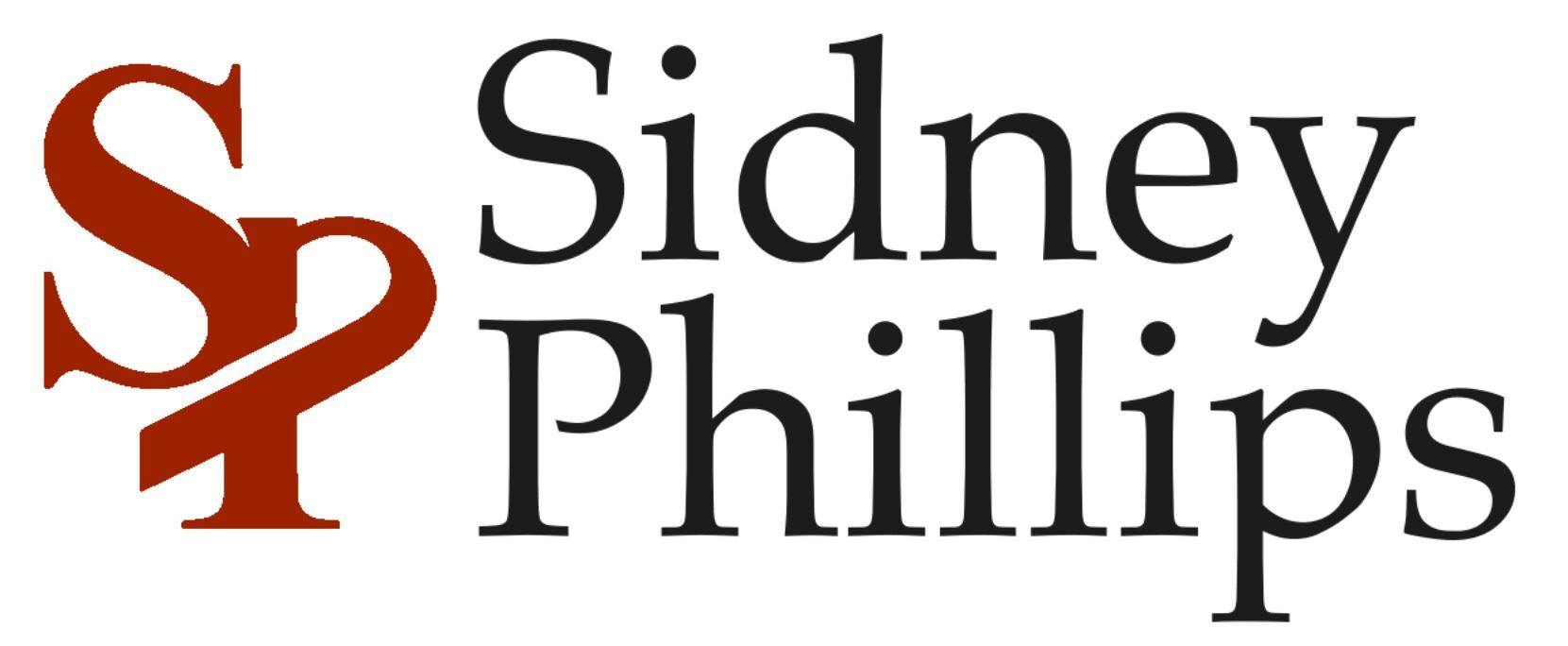 "As an interior design company working also in the Property Development sector, The Landsite was an ideal platform to market my company.
Targeting those who need design input to market and sell property quickly and efficiently, our experience helps to upscale the benefits and profitability in a sales market that is rapidly growing again.
Equally our details being passed on to property purchasers was a very important part of our own marketing plan."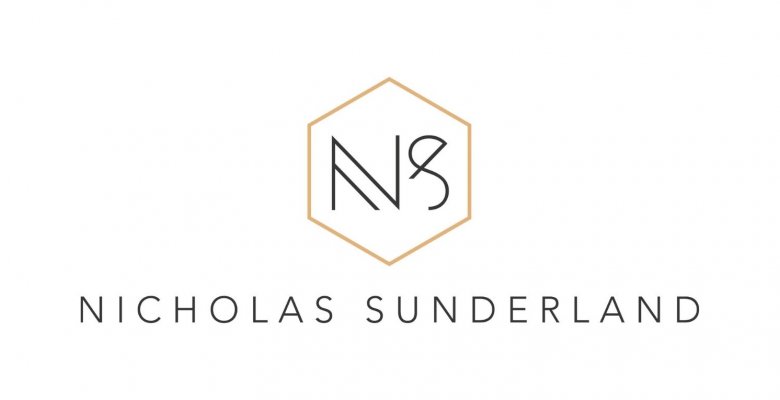 "The Landsite helps put our brand in front of the right eyes.
It is really starting to blossom into one of our major marketing channels."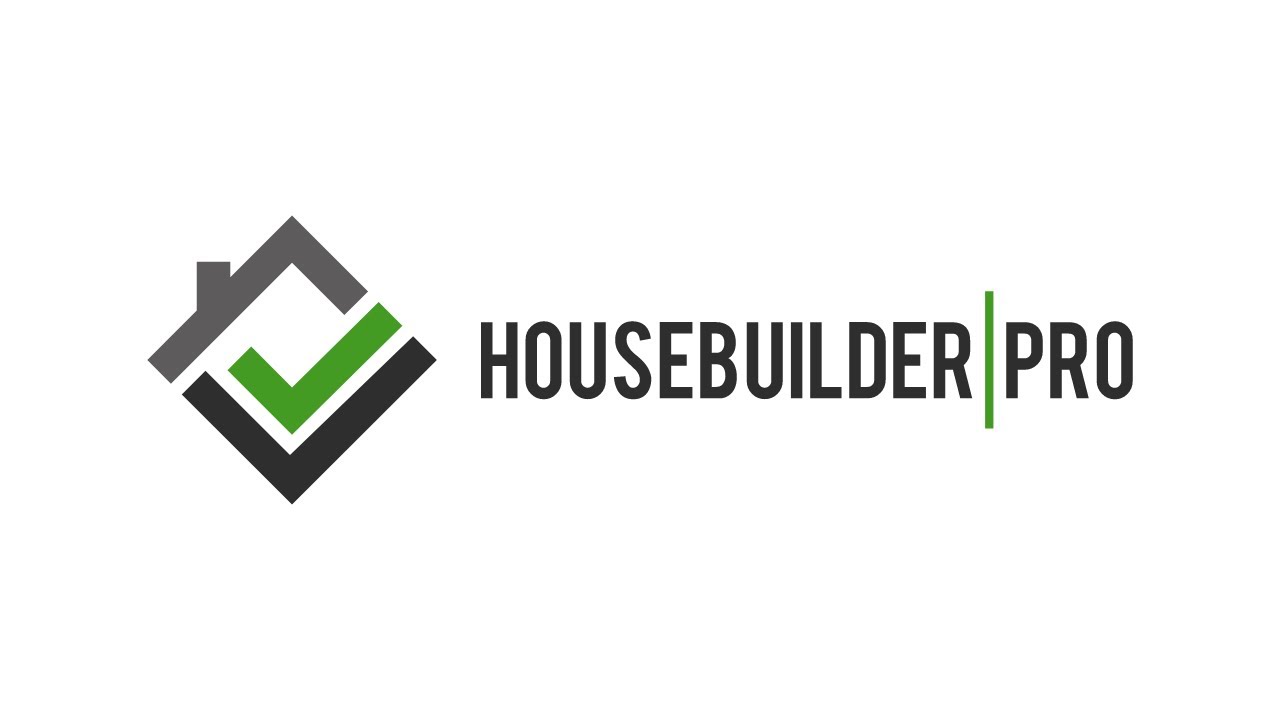 "The Landsite is perfect for Glenhawk to promote our brand to a wider audience.
The layout of the website is great and really user friendly, and allows me to add news stories which allow those looking to further understand what we offer.
Bridging is a competitive market but The Landsite allows us to rise above the crowd."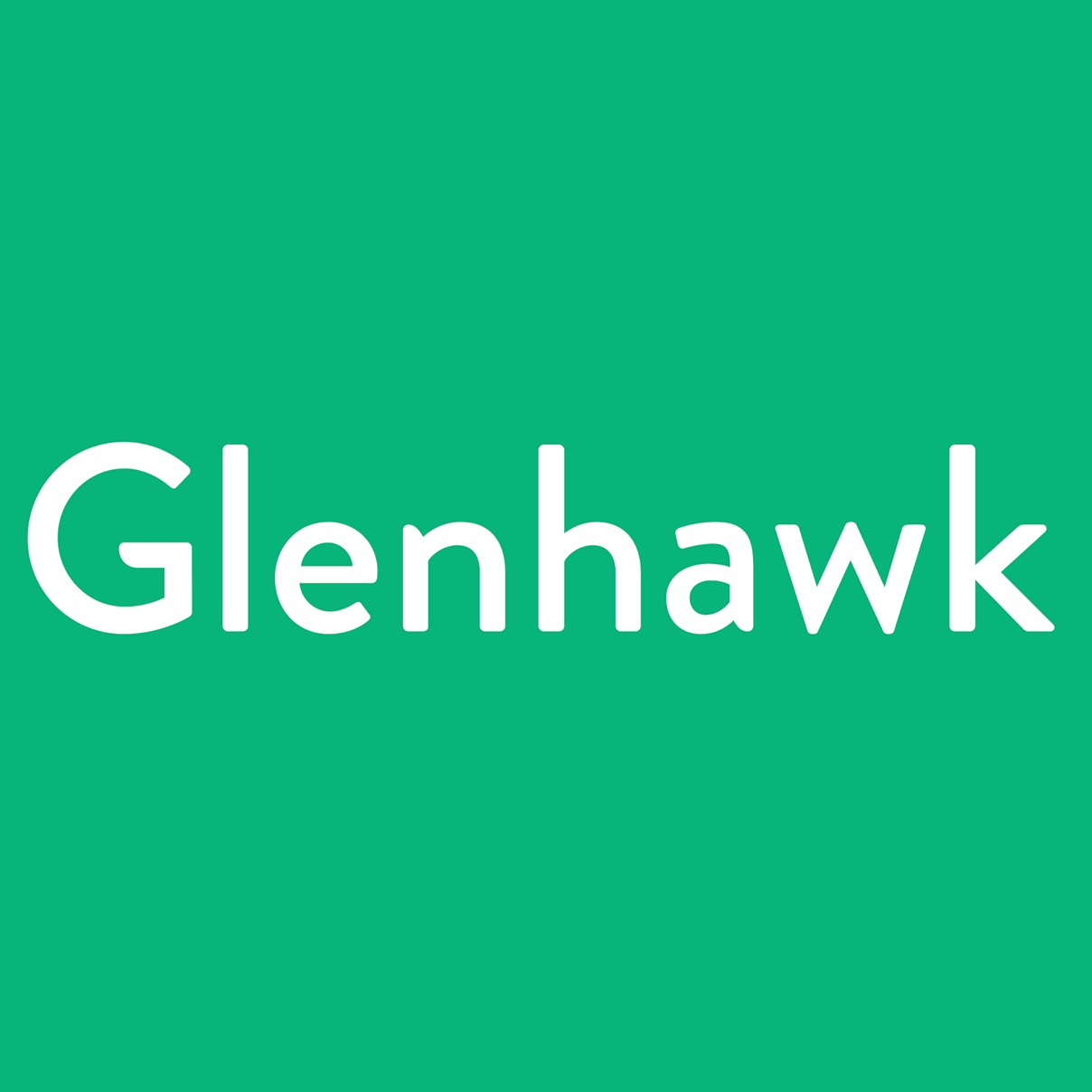 "We are pleased to be working in partnership with The Landsite, an exciting new digital platform specialising in the real estate sector, delivering the best business networking site to promote our business and job vacancies for our key clients.
The guys over at The Landsite are professional and offer expert market knowledge and advice."

"I have been very impressed with The Landsite. The whole process was extremely efficient and we now have a steady flow of enquiries coming through via The Landsite for our New Build developments";.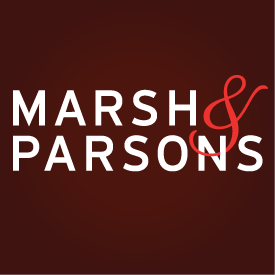 "Working alongside The Landsite as a joint agent has been nothing but a pleasure.
The team are approachable, efficient and always go above and beyond for their clients.
Connect UK Auctions look forward to our continued relationship."