Sell your Commercial Property with The Landsite
---
Connecting the world of professional property via a dedicated destination platform
The Landsite is an online community – a digital platform from which to connect and engage with like-minded individuals, buy and sell land or commercial property, market professional business services and share news and information.
The purpose of The Landsite is to source and attract information from the UK's professional property sector and centralise it within a digital hub that is easily accessible and universally available to anyone. Our digital portal allows members to showcase commercial property to a community of potential tenants, providing access to a full spectrum of professional service providers.
Selling land and commercial property can be confusing and the process fragmented, particularly in a market diluted by residential sales. The Landsite allows its members to access a community of potential investors, service providers and market information all in one place.
With our eco-system of commercial buyers and professional service providers, members on our platform have instant access to an entire network of people that are interested in acquiring land or commercial property, creating a direct communication stream and allowing that sale to be made quickly and efficiently.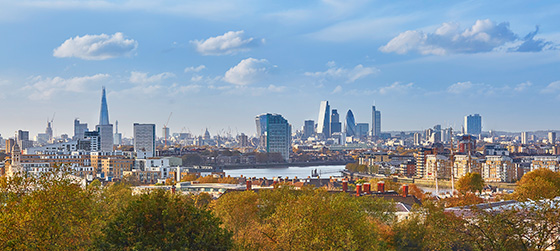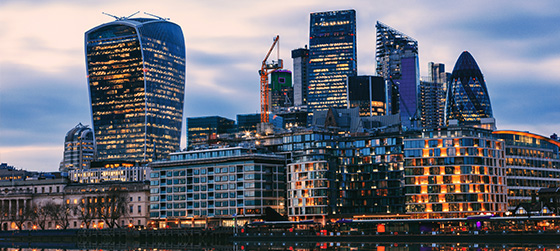 In a world where time is money, ensuring that your property is quickly available to potential buyers in your area is key. The Landsite provides the ideal environment for members to showcase their land or commercial property, connecting you with potential buyers and professional service providers to ensure a seamless and streamlined transaction.
By streamlining the process of selling land or commercial property, members are given the opportunity for success from the very beginning. Whether you're interested in freeing up capital by making a quick sale or are looking to sell off excess land, The Landsite is your go-to solution to connect with local buyers and professional service providers.
Anyone with an interest in land or commercial property can use The Landsite as a single source of information via our news section, which offers credible and reliable insight, views and information on the UK and global property industry. Journalists and information providers are encouraged to use The Landsite to publish news and insights giving them another route to market for their commentary and opinions.
Find what you're looking for…
---